The food you eat can be either the safest and most powerful form of medicine or the slowest form of poison.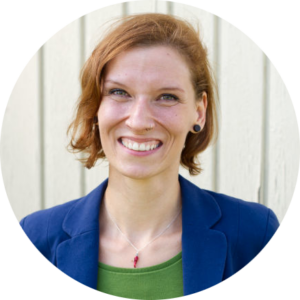 Hi, I am Daisy, the 'In aller Munde' – nutritionist. I will help you realise your individual nutrition goals. If you don't speak German, I offer consultations also in English, Italian and Portuguese.
Who I am and what I do
My name is Daisy. I am a holistic nutritionist specialized in plant-based nutrition. I will provide you with information, material and consultations on various nutrition related topics. Thus, through a holistic, undogmatic and need-oriented approach we will pave your way towards a healthier live and a greater well-being. ou want to feel freer and fitter, improve your nutritional intake? Do you have doubts whether your child is absorbing enough vitamins? Or do you suffer from certain ailments, intolerances or allergies that make a change in diet necessary? Here you can find out more about me and my consulting services.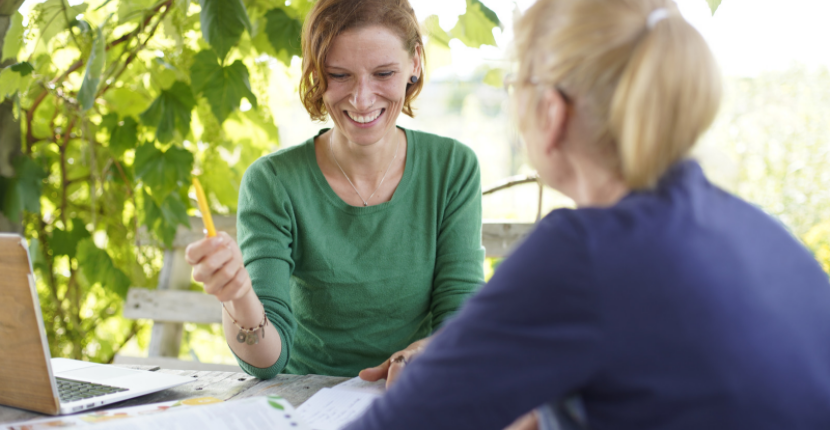 Single consultation
From short and focus consultations on a certain subject to extensively accompanied dietary changes.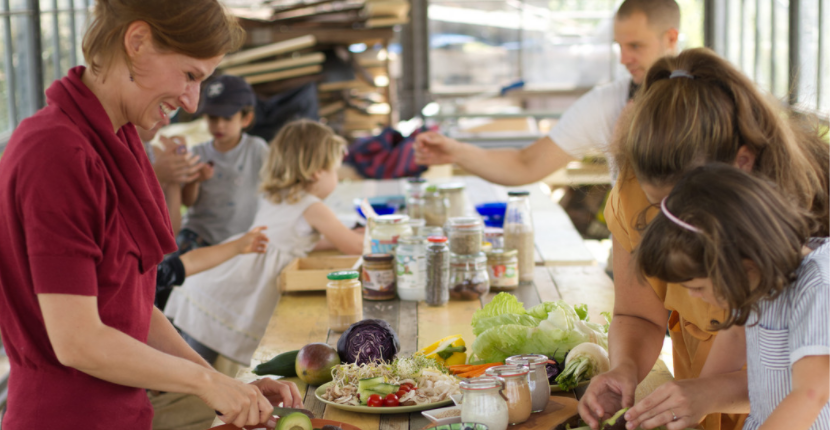 Peer consultations, workshops and talks
Individual offers, e. g. for childminders, kindergardens, children's kitchens, companies or a group of friends.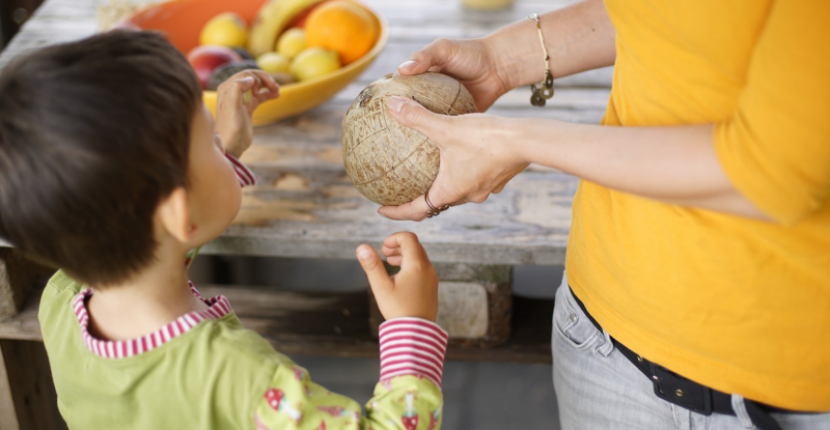 Family and children
Family planning, pregnancy, breastfeeding and the nutrition of parents and toddlers.
Contact
You are interested in a consultation or want to receive more information about my offers? 
Don't hesitate and contact me. I am looking forward to hearing from you. 
Diese Fehlermeldung ist nur für WordPress-Administratoren sichtbar
Es gab ein Problem mit deinem Instagram-Feed.